Live actively
More Mediation - Active Experiences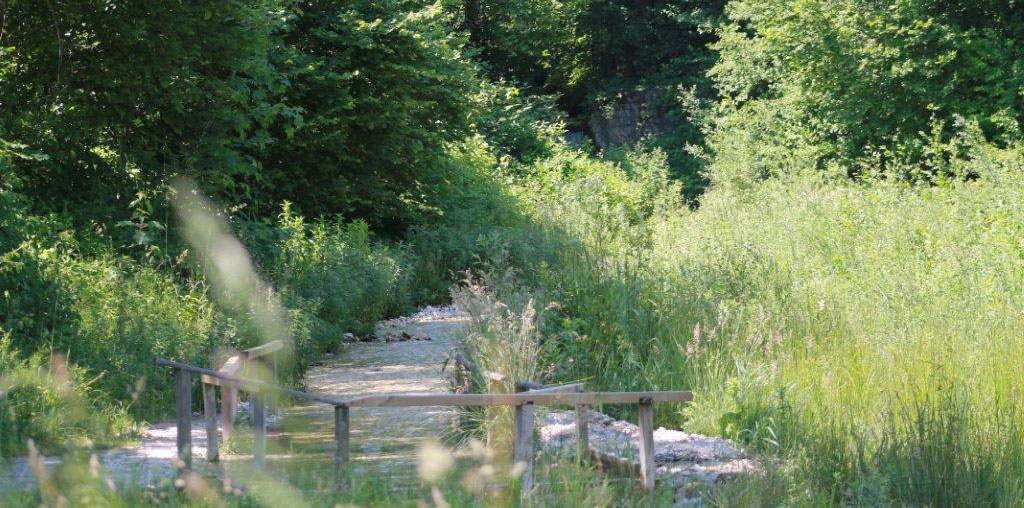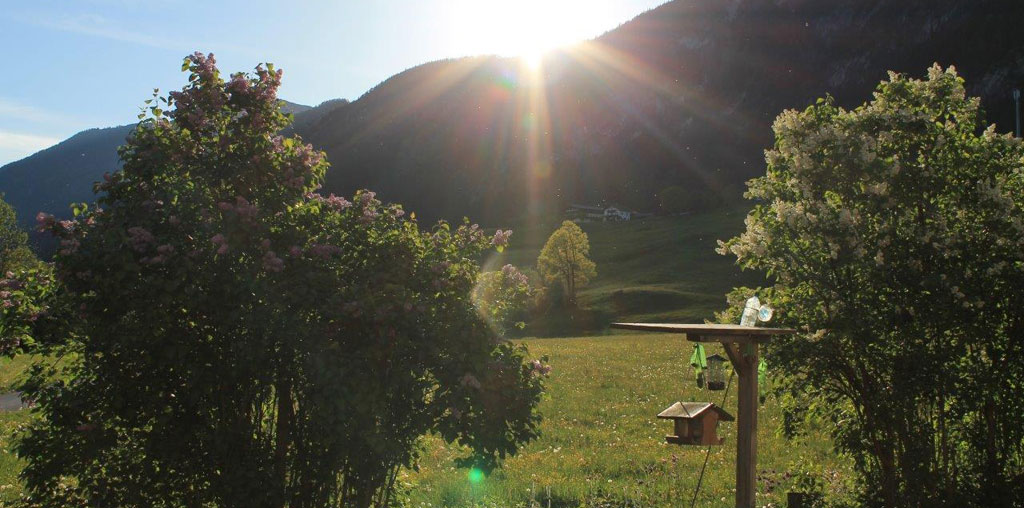 Enrich your seminar with experiences in nature, sports activities, teambuilding, and much more. Here at Schneerosental and its environs you will find everything you need.
Naturally, we will be glad to advise and assist you with the organisation and preparation.
Activities for the summer and winter
Bowling Night
Business and bowling: an odd combination? You'll be surprised by the positive atmosphere that you will enjoy while bowling.
We will be glad to reserve the necessary lanes, or an exclusive night at the "Wörgl Check-in." We offer a shuttle service, pending an advance request.
Indoor Climbing
Rappelling builds trust and teamwork. Take a trip with your team to the Wörgl climbing wall. Both beginners and experts will find a level of difficulty suitable for them, and many challenges to enjoy.
If you are looking for multi-day teambuilding activities, we also recommend the KAP institute in Regensburg (http://www.kap-outdoor.de/), which includes activities like teepee construction, mountain biking, and more.
Our local collaborator for geocaching, motivation and guided sports activities is Peter Moysey, a former professional biathloner.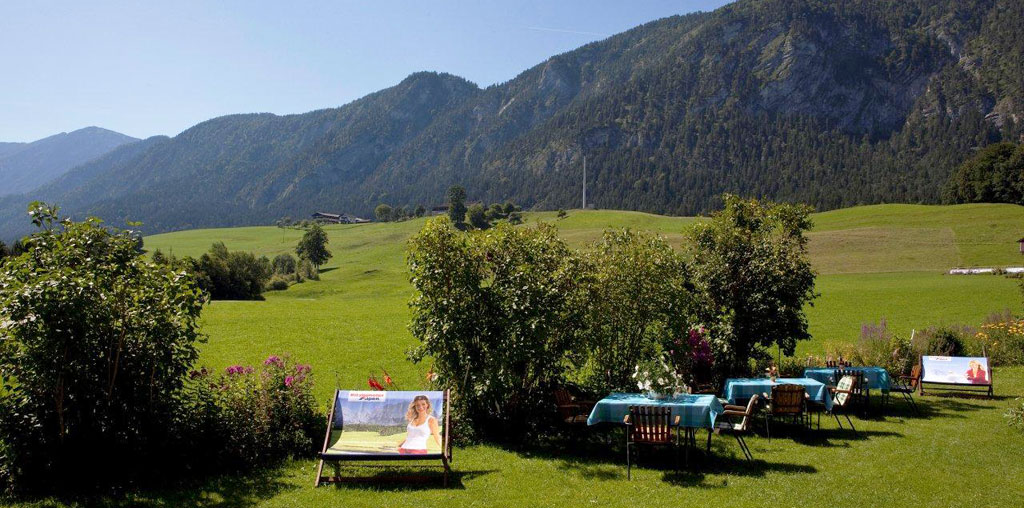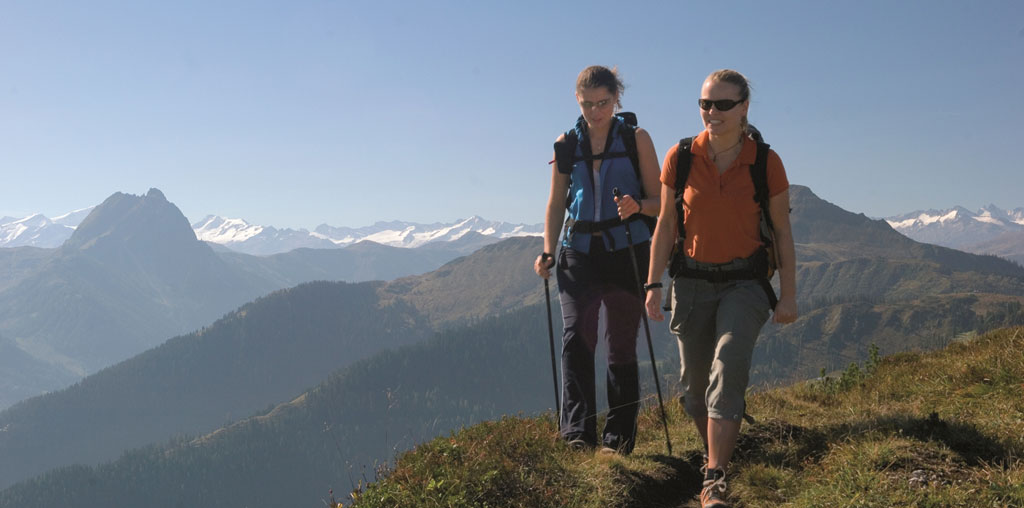 Hydrotherapy:
The Kneipp Method The hydrotherapy treatment available right at the hotel's own facilities is good for the immune system and helps to clear the mind during small seminar breaks.
Hiking and Nordic walking
The trail starts right at the hotel's door. For those who feel healthy and fit, the Angerberg / Mariastein hiking area offers ten well-signed and fully-appointed Nordic walking routes of different difficulty levels. We offer Nordic walking poles free of charge.
Rope Course in the Trees
An adventure and obstacle course integrated into nature, offering several challenges and tasks to overcome, whether alone or on teams, at heights between 12 and 17 meters. A group adventure to promote cooperation and strengthen personal and social skills.
We will gladly book your admission to the adventure park, and arrange for a professional to advise you there.
Be Active Together The range of leisure and sport offerings is very diverse here in the summer. What would you think of, for example, some geotracking, canyoning or paragliding? Or would you prefer rafting, mountain biking, or an adventure on a Segway, over dirt and stone paths?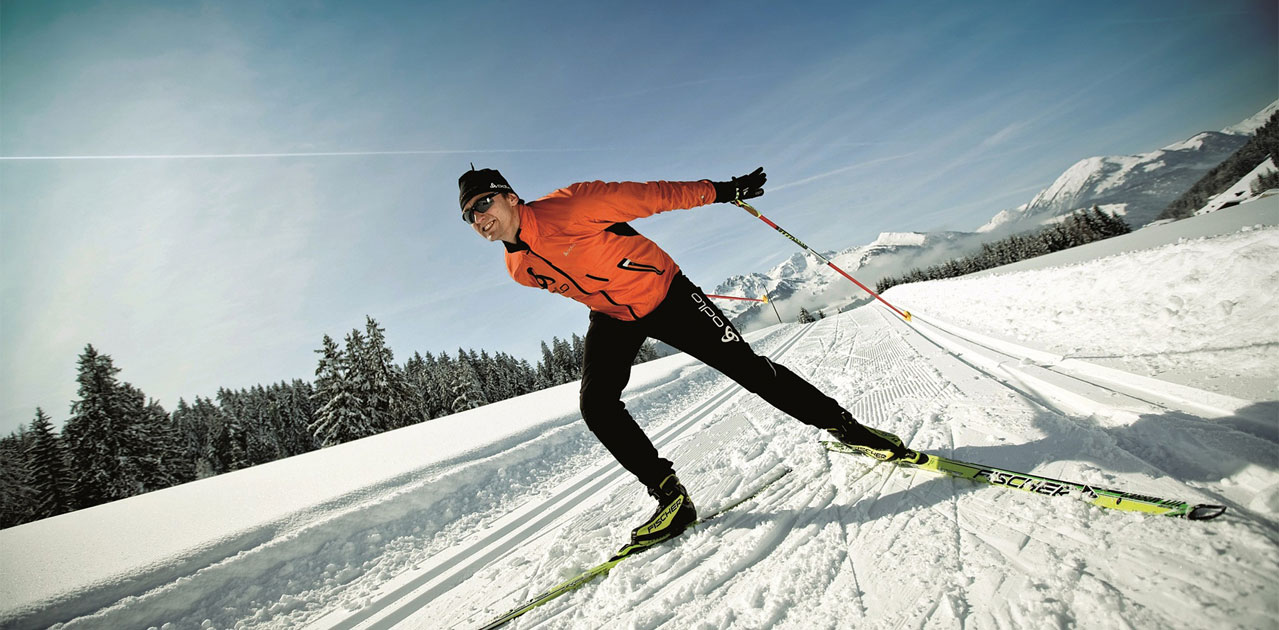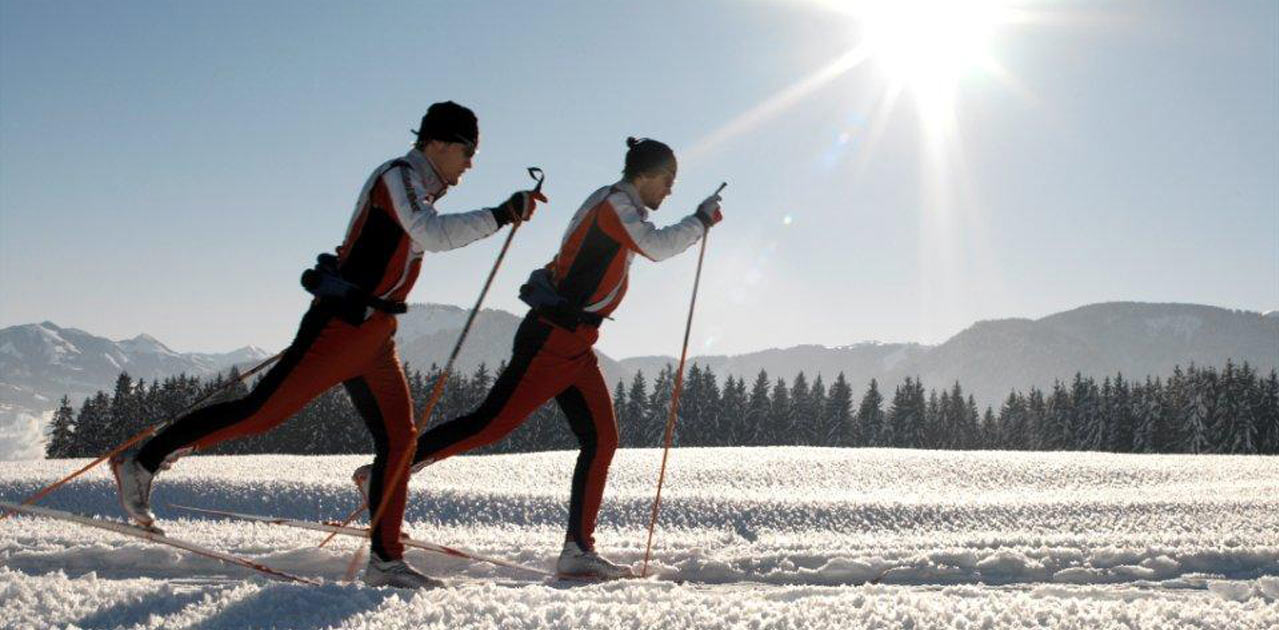 Snowshoeing
Explore the hotel's surroundings during the winter, whether on your own or on a guided group tour. Regardless of which option you choose, it will promote teamwork, with new impressions and inspirations.
We will be happy to provide you with all the necessary equipment, and to arrange the rest.
Cross-country Skiing
A 36-km long cross-country skiing trail awaits you, recognised with a Tyrol quality certificate. You can rent professional-quality Rossignol skis at the hotel, along with the ski pass.
By prior request, we can also organise a day of cross-country skiing adventure for you and your team.
Group Fun
We have many choices for fun in the winter.
There is sledding, night skiing, hiking with flashlights, shooting air guns, carriage rides, or an overnight stay in a genuine cabin, and much more.
Get excited about these ideas, and you can look forward to hours of adventure! We will be happy to organise your activities.